Feel free to take a look on my curriculum vitae. 
The trick is to life and let living you will never know every single detail which determine the reaction of your counterpart. So be mindful and polite without losing or letting loose your self-esteem. It is natural having prejudices but don´t let them blur your sight of the matter.
I do like change, seek opportunities and new ideas, i want to try things even they are not fully evolved. I am curious – in my view the essence of science. Gain experience and wipe away the "white spots" as a pioneer for myself. It´s not the comfort zone which I am seeking for – its interesting people, interesting places and stunning ideas and dreams. All these things are inspiring me and let me grow, in experience, knowledge and patience.
Master Studies in Political Science (Focus Campaigning) and Education (Focus Psychoanalysis)
Ph.D. in Politcal Science (Focus Campaign Management and Emotion Research)
MBA (Focus Marketing and Biotech)
Fitness, Beachvolleyball, Hiking, Archery, Snowboarding, Photography, Retro Video Games, City Travels, Cooking (beside of common stuff everybody likes e.g. music, books , a.s.o.)
Watches, Cameras, Art and inspiring conversations during a cup of coffee
Hell is the Absence of God by T. Chiang
WE by J. Samjatin
Dao Te King by Lao Tzu
The focus of my work is on consultancy whether general, private or real estate investment, stock market suggestions up to portfolio management. My approach is rather conservative and risk aware, but in general the biggest risk is not to invest,nature is teaching us, stagnation is death.
If you are looking for help concerning investments in the world wide stock market, I am able to give you a profound consulting.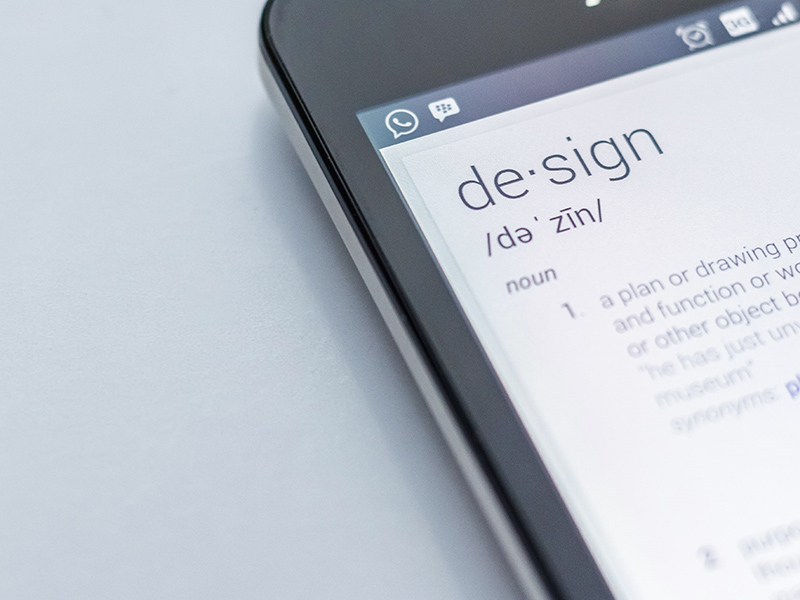 As I have great experience of the real estate market in Europe, I can develop a strategy on your success in this field.
If you are looking for different ways of investing, I am also able to give you an outlook and consultation on your opportunites.